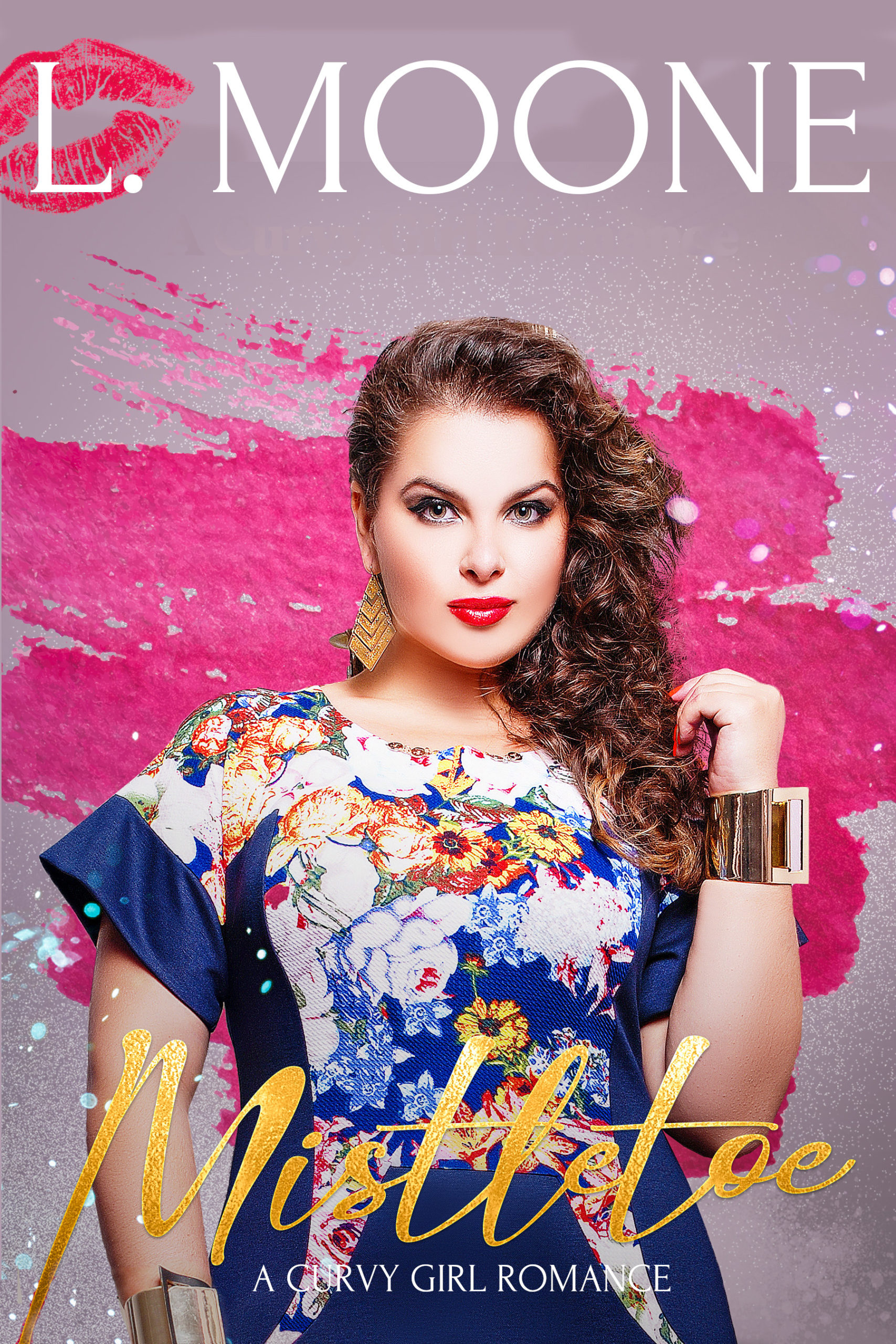 Stay away from the boss. Do not engage, do not flirt, do not even look in his direction. On her last day at the office, Emily struggles to follow her own rules. At least he would never reciprocate, right? Tonight's Christmas party provides the answer once and for all.
About the Book
What happens under the Mistletoe…
You must not flirt with your subordinate. No matter how much you want her curves. Or how deeply you believe that she belongs in your arms.
On Emily's last day at the office, Ian struggles to obey his principles. By the end of the night, she will walk out of here, and any possibility of the two of them getting together will vanish.
They get along great, though. Always have. Does that mean nothing?
Everything comes to a head at the office Christmas party…
Note: this self-contained holiday read may end up melting not just your Kindle, but your heart as well! If you enjoy steamy instalove romance stories featuring confident older men claiming the curvy younger women they love, Mistletoe will hit the spot! 
It also serves as a lead into the Coffee & Curves series. Check it out for more of the same sexy vibes…
Coffee & Curves Reading Order:
Mistletoe (#0)
Fireworks (#1)
Illicit (#2)
Beauty (#3)
Fate (#4)
Sugar (#5, coming in 2022)
Other Books in "Books by Theme: Curvy Girls"