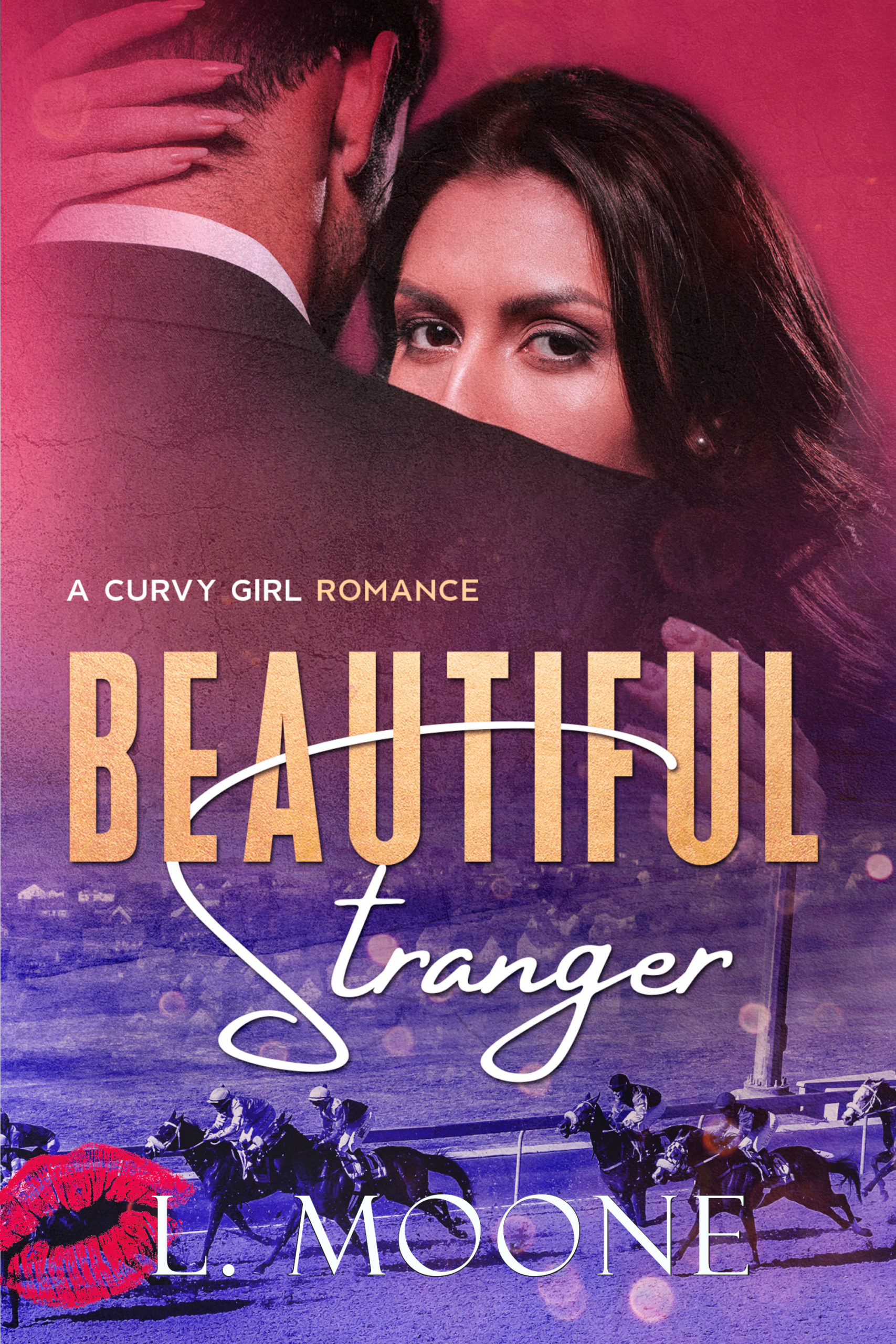 About the Book
Age and wealth are just numbers, right?
Twenty-four year old Claudia has always been the sensible one. From her boring call centre job right down to her practical wardrobe, flash and extravagant are not part of her normal vocabulary. She may live in Ascot, the home of British horse racing, but the presence of all the moneyed revellers blocking her route home from work are more of a nuisance than a thrill. Until one of them catches her eye…
Peter's life couldn't be more different. All his life he's worked hard to make it in the banking industry, to give his wife all she's ever wanted. After a day of sipping champagne and watching the races, an indiscretion of hers with Peter's colleague changes this picture-perfect vision of middle class life forever. He decides to cut and run, only, he hasn't a clue where he's going.
A chance meeting by the side of the road brings them together, making them forget their opposing backgrounds. Is passion alone enough to overcome their differences?
Chance Encounters is a series of stand-alone novellas set in jolly old England, following a set of loosely connected people as they find love in unexpected places. Can love conquer all, from class differences to age gaps? Read on and find out.
Other Books in "Books by Theme: Curvy Girls"