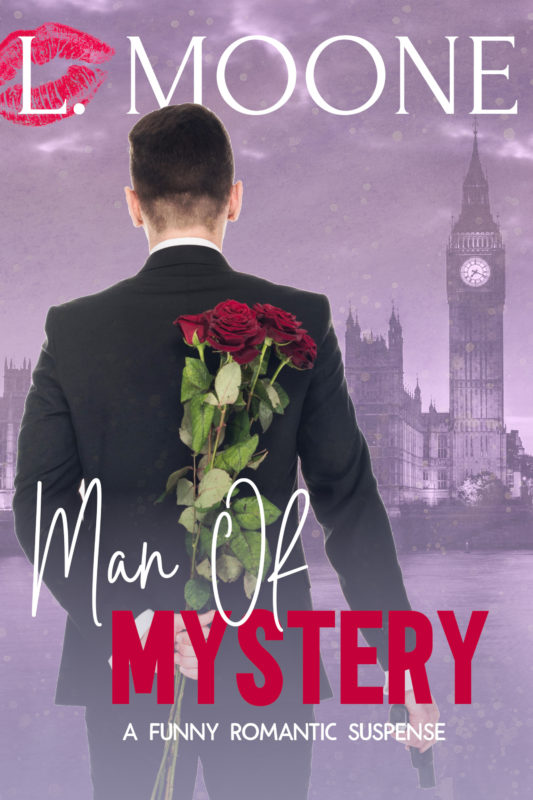 About the Book
Careful what you hope for…
Tess hates her boring life. On the way home from work and stuck in traffic, she desperately wishes for a change.
Until a handsome stranger jumps into the back seat, scaring the hell out of her. He insists he must reach Heathrow Airport to stop an impending disaster.
Liam's story sounds insane, but Tess stops screaming and gives him a chance.  Wish come true?
Ride along on this absurd high stakes adventure, in which curvy girl-next-door Tess encounters a lot more excitement than she bargained for. And also a sexy government agent. 
Other Books in "Books by Theme: Curvy Girls"