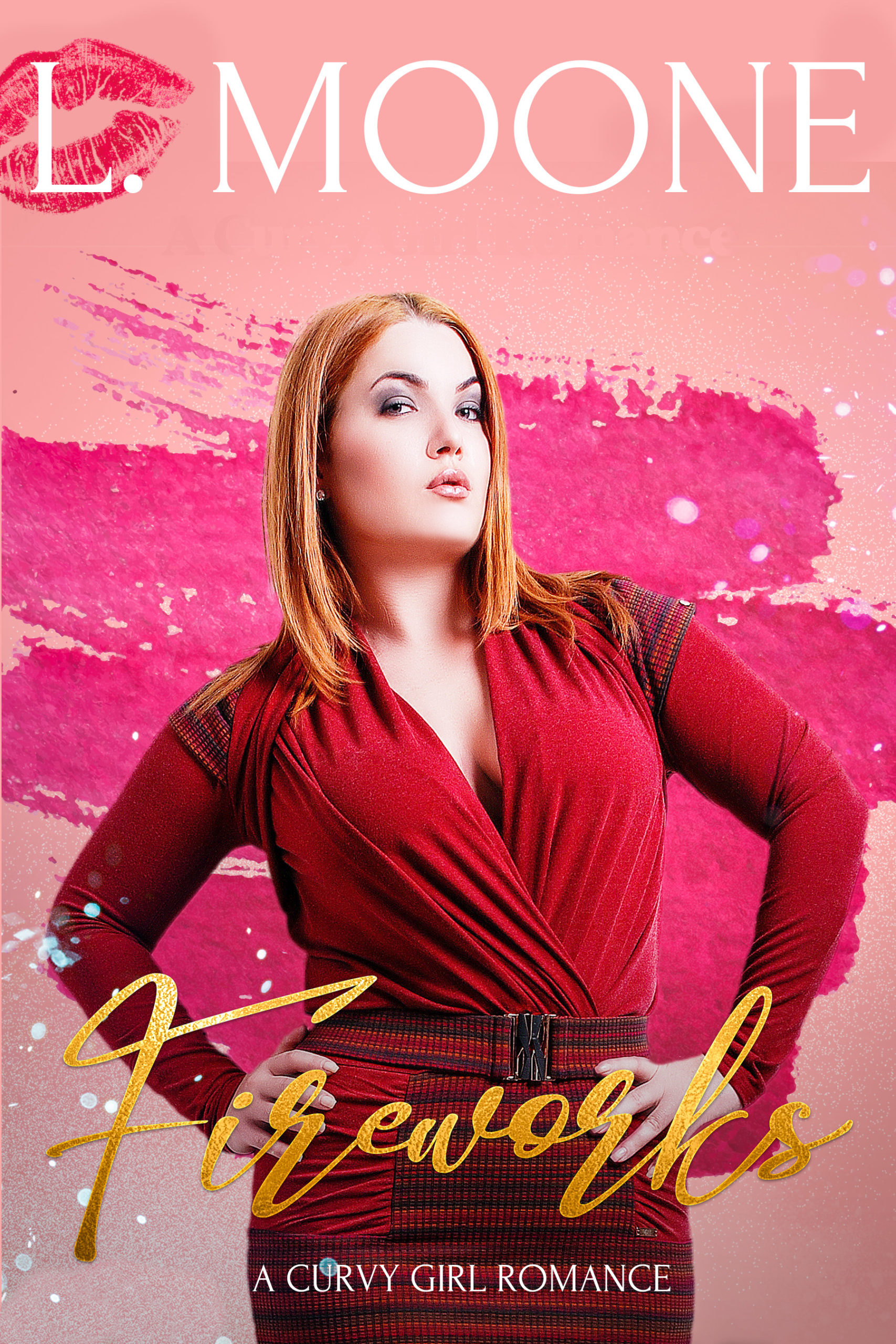 From the moment Lauren almost steals his drink at the local coffee shop, attraction starts to sizzle. Lawrence spells trouble. So obviously, she accepts when he asks her out. Lauren never realized just how much trouble he would become.
About the Book
A coffee mix-up with unforeseen repercussions…
From the moment Lauren almost steals his coffee, she recognizes that Lawrence differs from all the other guys. 
Mature, sexy and confident, the man flirts like a champ. 
Lauren ought to stay away before she loses herself. But when Lawrence asks her out she accepts instead. 
This can only go well…
Note: this self-contained steamy holiday read may end up melting not just your Kindle, but your heart as well! If you enjoy steamy instalove romance stories featuring confident older men and curvy younger women, L. Moone's Coffee & Curves series will tick all your boxes.
Every book follows a different couple from the moment lightning first strikes all the way to their happily ever after. They can be read in any order, but for maximum enjoyment I suggest you start here, with some Fireworks.
Other Books in "Books by Theme: Curvy Girls"