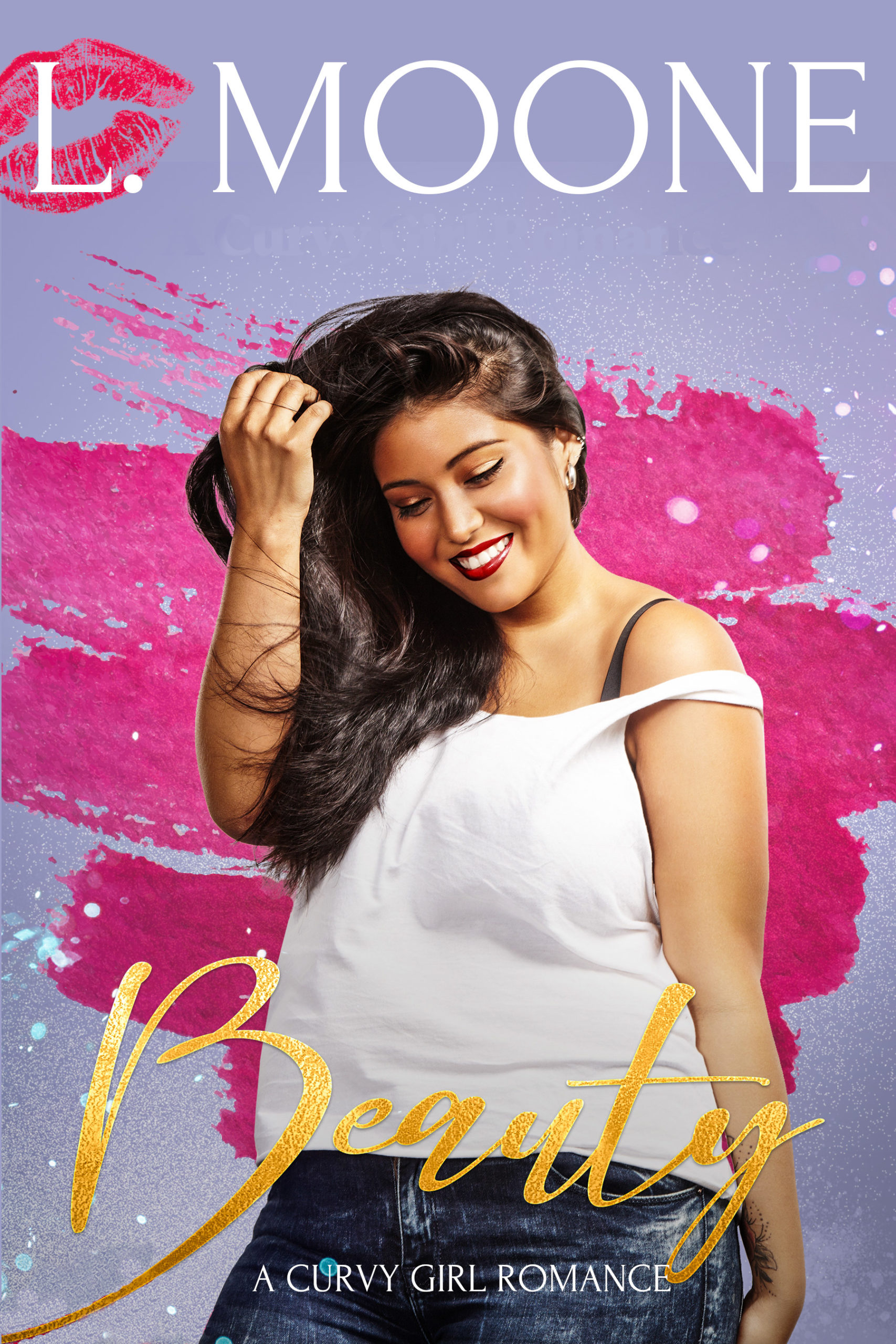 He's the bouncer. Strong, quiet, built like a firetruck. His presence takes my breath away. Alexis says Dean is all wrong for me. It'll be a cold day in hell before I take dating advice from Alexis...
About the Book
He can't forgive himself. Can she? 
With looks like a Viking, Dean scares more people off than he attracts. As a bouncer, he likes it that way.
Until Megan.
Her beauty tempts him. Makes him forget why he avoids people and rejects relationships.
But she came here on Valentine's day to find love, or at least enjoy herself. Not to fall into bed with the scary bouncer!  He should listen to his head, not his heart, and stay far, far away where he belongs.
This third installment of L. Moone's Coffee & Curves series will melt not just your kindle but also your heart. All books in the series can be read as stand-alones, but for extra enjoyment, start at the beginning with Book 1, Fireworks. 
Other Books in "Books by Theme: Curvy Girls"