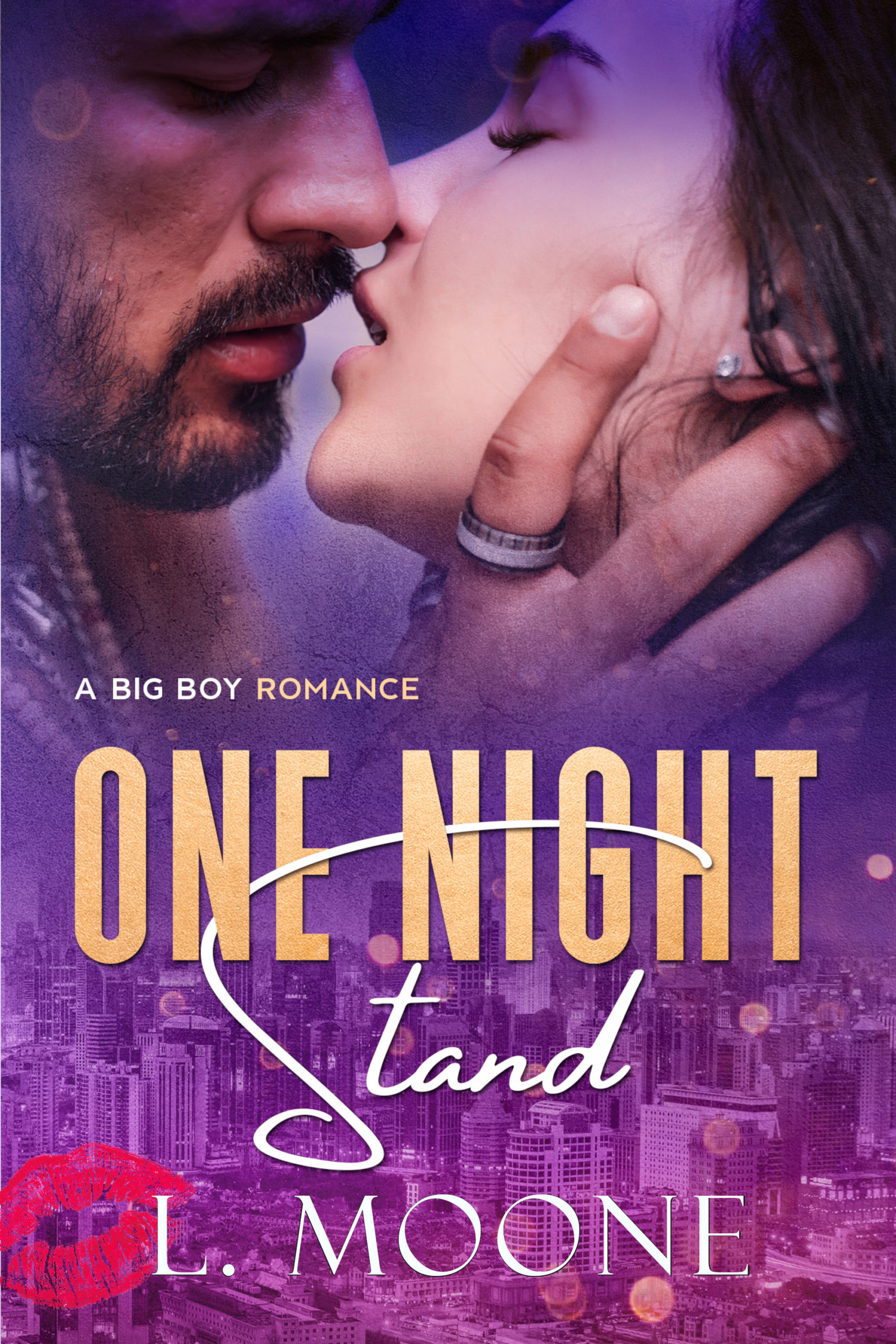 About the Book
Lucy is used to having a handle on things herself: her business, which she's fighting to turn around after a rough patch, and her love life, which consists of carefully conducted casual encounters during which only she calls the shots.
A one night stand with George – the tall, husky biker whose rough exterior hides a gentler side – changes everything. Lucy's usual approach doesn't work anymore: come morning, she doesn't want to say goodbye. Perhaps it's time to let someone into her life for more than just one night
Meanwhile, the crucial project she's just landed is about to fall to pieces, threatening her reputation as well as her finances. Suddenly Lucy has to learn what it's like to not be in control of anything at all.
Chance Encounters is a series of stand-alone contemporary romance novellas set in jolly old England, following a set of loosely connected people as they find love in unexpected places. Can love conquer all, from class differences to age gaps? Read on and find out.
Other Books in "Books by Theme: Big Boy Romance"