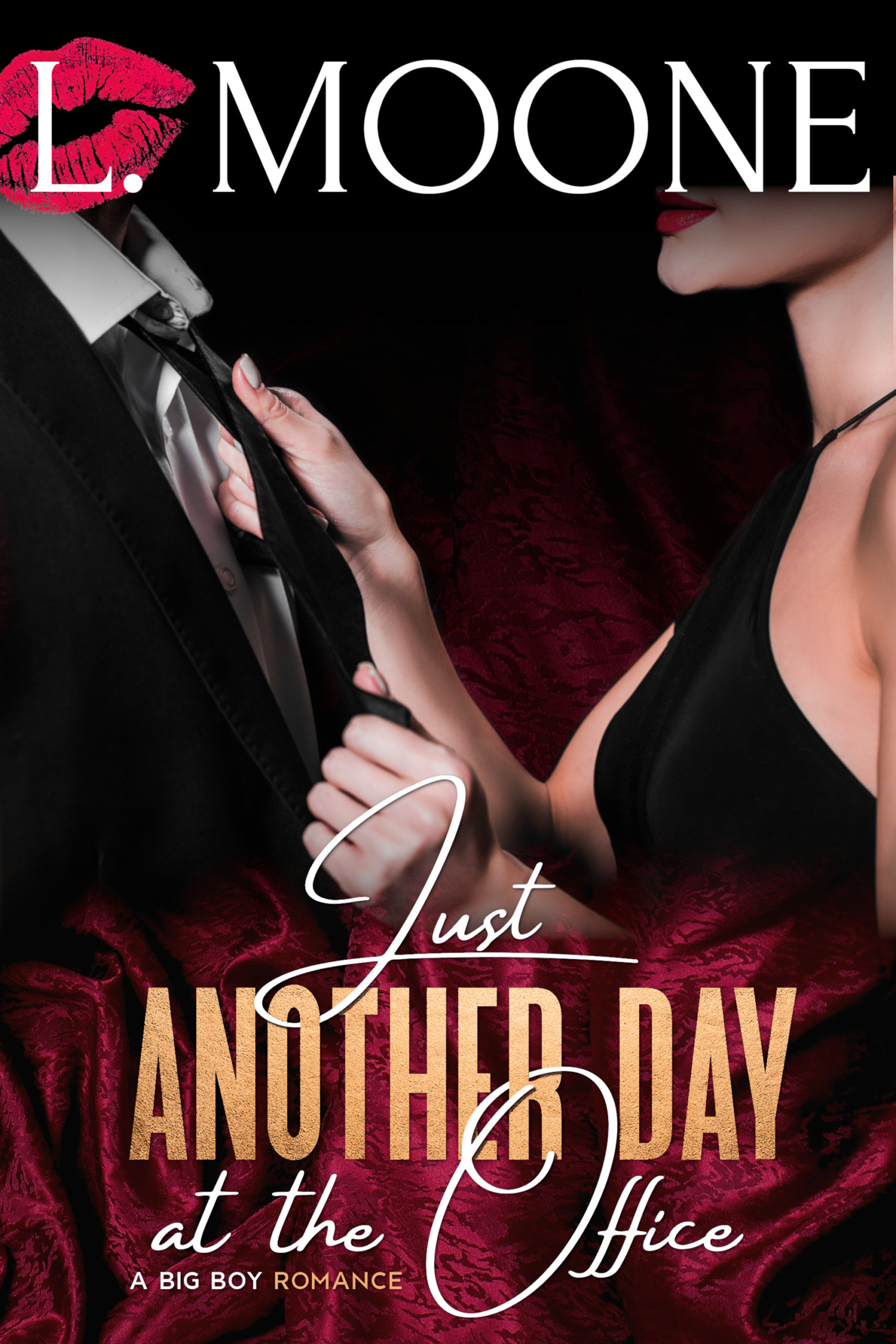 About the Book
Not Just Another Day at the Office?
Cath lands a much-needed new job. Her boss acts like a creep, but the pay makes up for it.
Her biggest problem? John.
Quiet, boyishly handsome and husky John. Whom she sits next to every day, quietly suffering, before fantasizing about him every night.
Too shy to tell him how she really feels, Cath prefers a subtler approach. And poor John, is so wrapped up in his own heartache that he misinterprets the whole thing as usual. Until the sparks start to show…
Read on and find out if John and Cath can overcome the distance between them and make this not just another day at the office.
Other Books in "Books by Theme: Big Boy Romance"