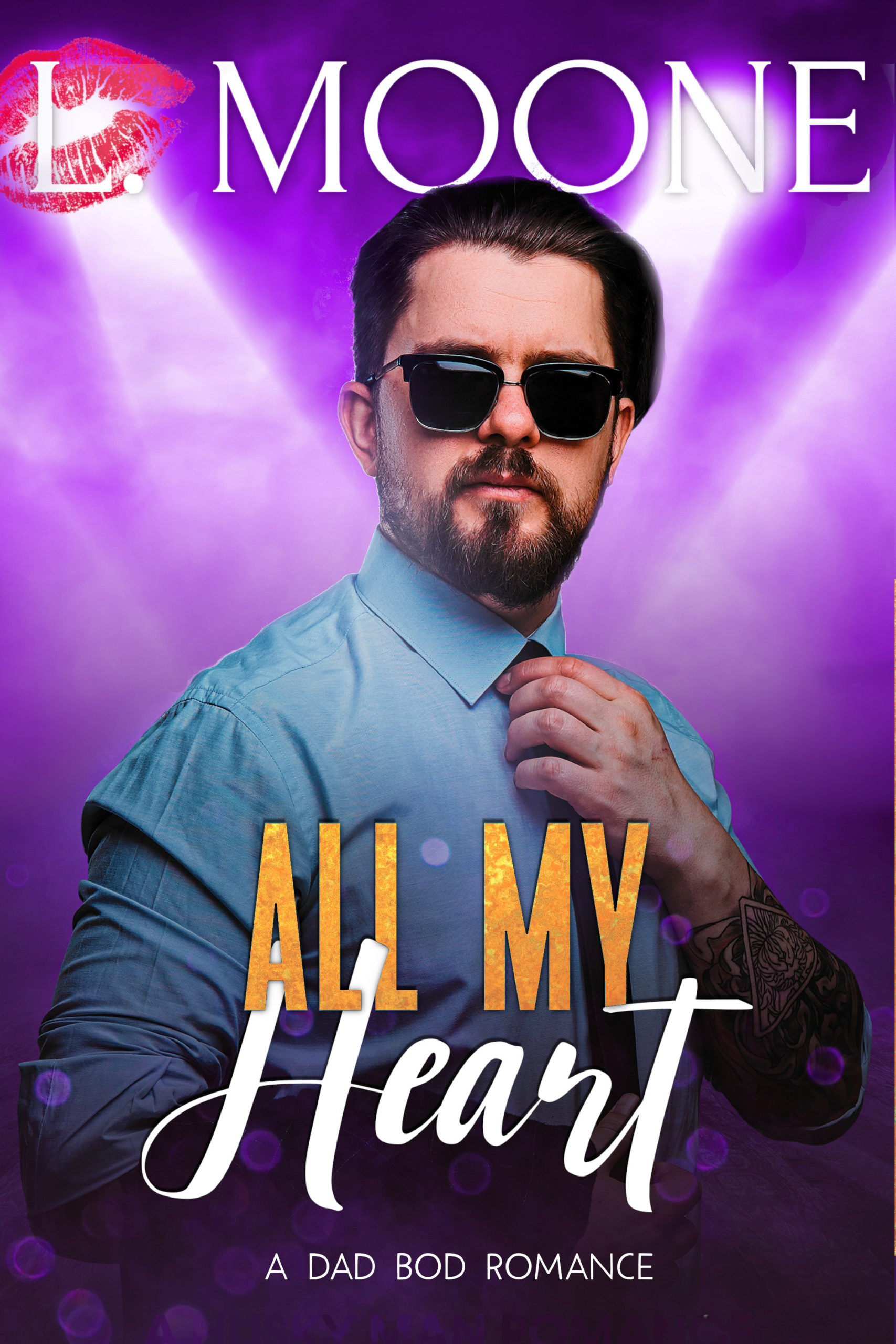 About the Book
Sean just needs to get some writing done…
Uninspired and wrung out, he seeks refuge at his best friend's pub to write his upcoming special. Still, the inspiration refuses to come. 
Until a gorgeous young woman bursts into the room and Sean's heart and mind light up with what-if scenarios. 
Lily needs a place to crash, and Sean must help her. But in doing so, he enters a world of temptation… 
What could a beautiful woman like Lily possibly want with a husky set-in-his-ways workaholic? One-sided attraction, a clichéd mid-life crisis or something more? 
Read on and find out.
This third scorchingly hot, heart-wrenching romance in L. Moone's Husky Men Do It Better Series features a plus size, mature hero and a younger, not-at-all naive heroine. If you love your heroes with a bit of meat on their bones, and more than a few hang-ups of their own, pick up All My Heart today!
Other Books in "Books by Theme: Big Boy Romance"