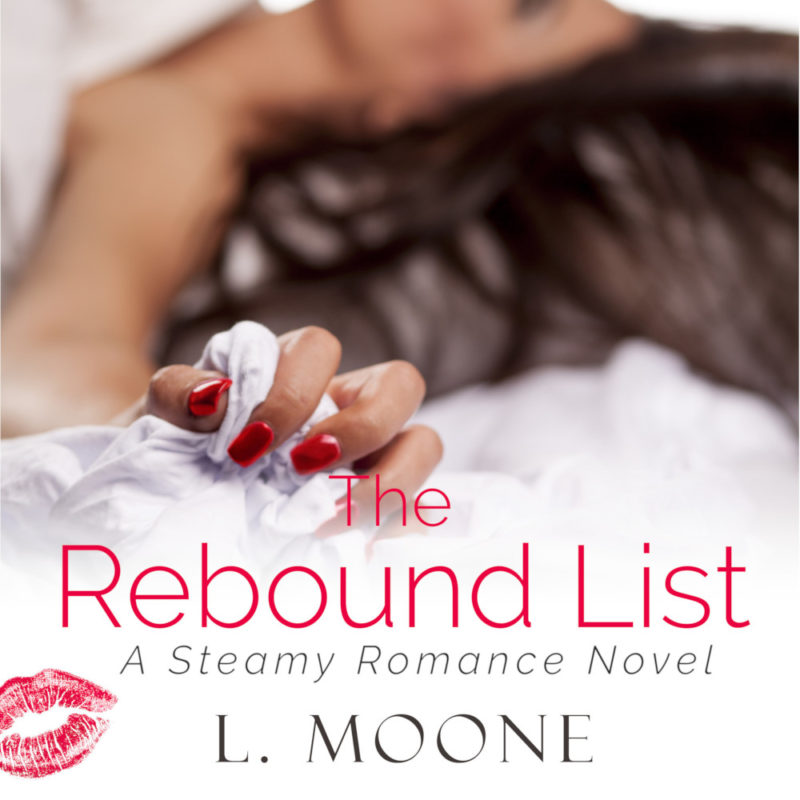 About the Book
What would you do after your first real relationship breaks down?
After nearly four years with Jeff, everything fell apart. For the first time in my adult life, I found myself single, scared, but liberated as well. Rather than stumble into another ill advised relationship, I would spend the next few months "finding myself" sexually. This is how The Rebound List came to be.
A virgin, a silver fox, a stranger and a threesome- These are the experiences I chose.
It's my very own naughty bucket list. A series of challenges set for myself, to figure out what I want out of men and relationships. An excuse to let my hair down, and have a whole lot of fun with zero strings attached.
Will you join me on my journey?
The Rebound List is the first book in L. Moone's Undateables series. This body-positive steamy chick lit novel features a spunky heroine in her twenties, just trying to figure out life and relationships by completing a series of erotic challenges. On her journey of sexual discovery she encounters a plus sized hero who threatens to steal her heart and plenty of naughty antics with multiple partners described in colourful (British English) language. This book ends on a romantic happily ever after.
Other Books in "Undateables (Audio)"