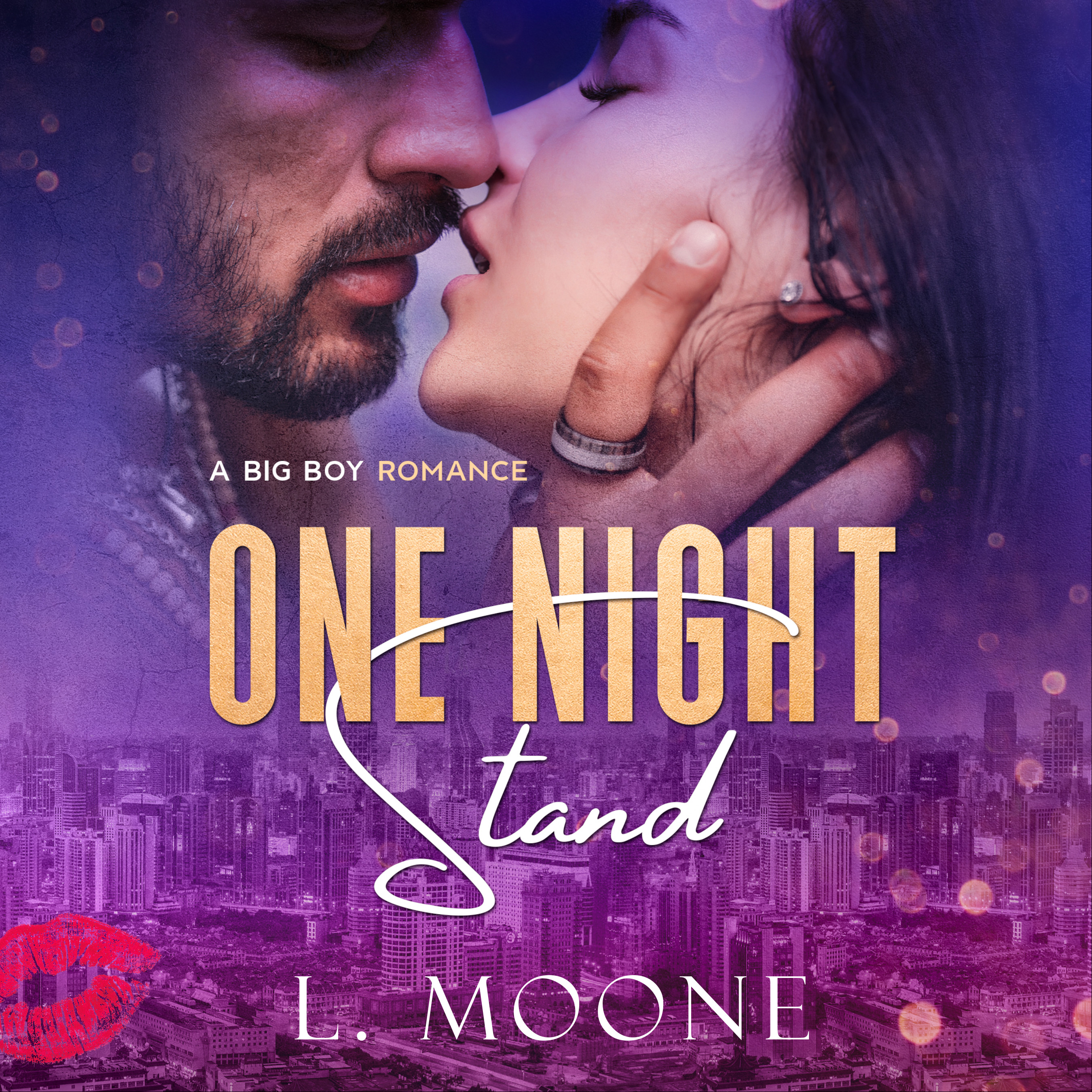 About the Book
I was only looking for Mr. Right Now….
All I want is a night of distractions to take my mind off the stressful business meetings I've had day. At the pub, I quickly spot the perfect counterpart to share tonight with. Whereas I'm all business, he's tall, husky, long-haired as well as tattooed. We're nothing alike, and yet click almost immediately.
His rugged biker looks are just a mask; one he quickly takes off when we're alone. What I find beneath the surface might be too precious to let go. I don't do relationships, generally. Neither does he. But come morning, the last thing we want is to say goodbye.
Could it be that I have accidentally stumbled across Mr. Right?
Listen on and find out.
Other Books in "Chance Encounters (Audio)"