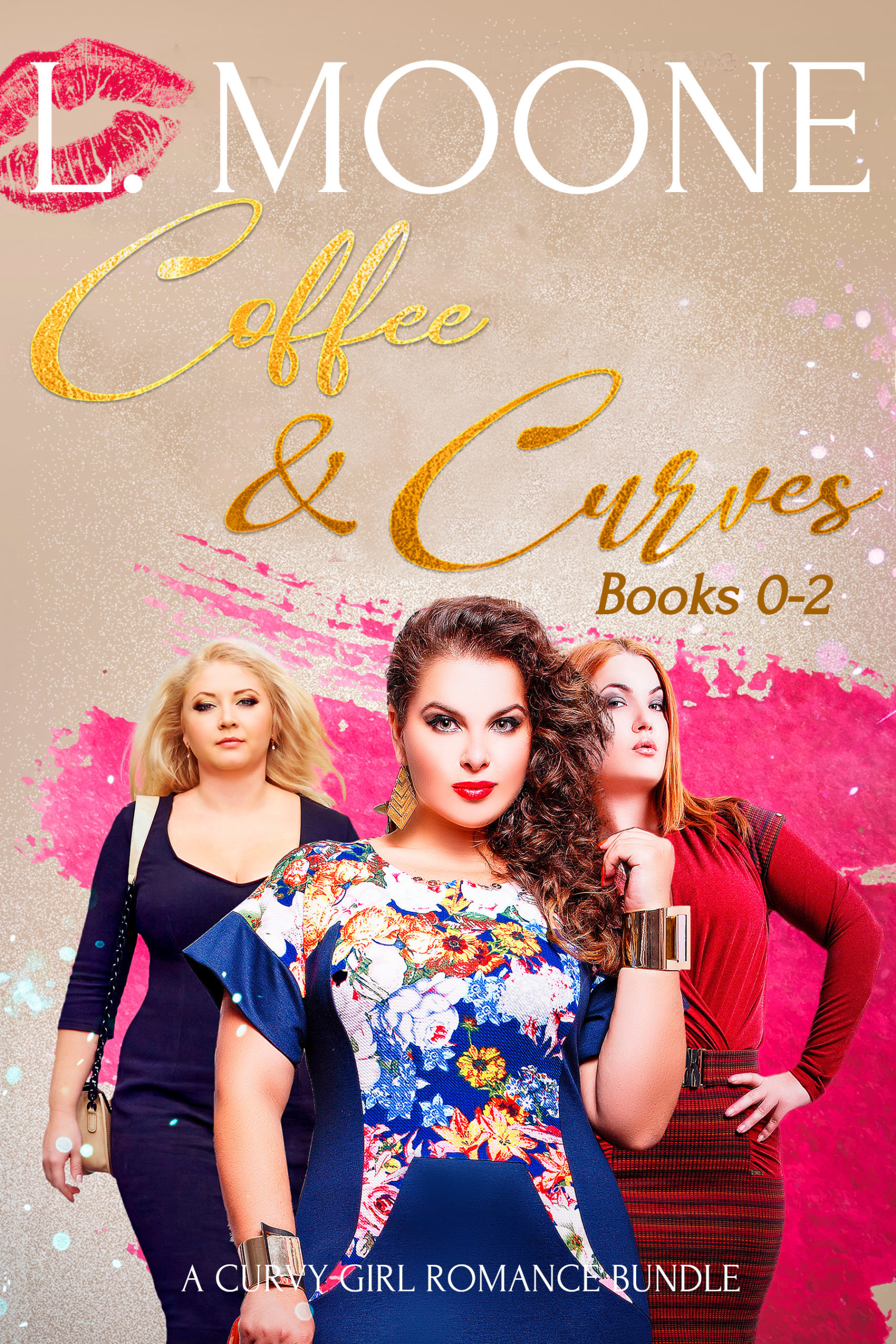 About the Book
It's all fun and games…
Until you fall head over heels for that hot older guy you're not even supposed to look at.
And then you fall into bed together. Even though that's wholly inappropriate. And then… Well, you'll just have to read on to find out!
Catch up on the first three titles in L. Moone's Coffee & Curves series: Mistletoe, Fireworks and Illicit, and let each story melt your heart as well as your kindle. If you love to read sexy & steamy instalove romances featuring curvy heroines and hot older men who can't keep their eyes (as well as their hands) off their younger lovers, this bundle is going to tick all your boxes.
#0 Mistletoe
Ian is my boss, at least until the end of the night. He's off-limits, so naturally I've been crushing on him basically forever. But he'd never be interested in little old me, right? Then again, what if he is? Tonight might be my last chance to find out…
#1 Fireworks
Lawrence isn't a boy, he's a man. From the moment I nearly accidentally stole his drink at the local coffee shop, I had an instinct that he'd be trouble. So obviously, I say yes when he asks me out. I had no idea just how much trouble he would end up being…
#2 Illicit
Who makes out with her friend's dad? I do, apparently. But now that we both realized who we are to each other, surely we can just pretend it never happened and move on. Right? Right? Wrong. FML.
Other Books in "Books by Theme: Curvy Girls"